A good pair of boots … | Editorial columnists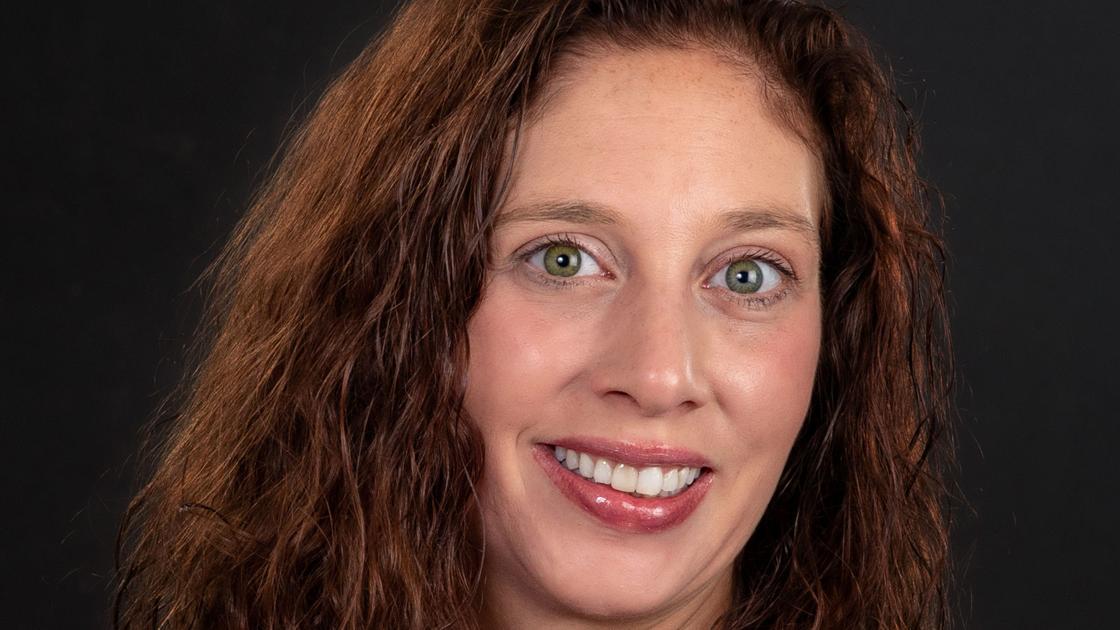 People have different ways of retaining their memories.
They can create albums of photos and important items, or maybe just remember when it happened.
The memories and stories of the last 13 years of my life are told through a pair of Justin cowboy boots.
Anyone who knows my husband Shenon knows he always wore his boots. This is exactly what he's always been most comfortable wearing until the last few years, when he took his boots off for a good pair of New Balance and Clarks.
Anyone who knows me knows how much I love shoes. I've always said the higher the heel the better.
Shenon and I weren't dating long before our first Christmas, when he decided to take me out to pick up a pair of boots as a present. With each pair I tried on, my frown seemed to grow heavier because I didn't like any of them.
How can I be in a specialty store with so many exquisite boots and not find a single pair that I love?
In a last attempt to see a smile, the clerk helping us went to the back corner and pulled out a box from under a table.
As I slid my feet into the boots, I knew they were the ones, until I looked at the prize. They were unique boots – there was no other pair made like them, and the price reflected the difference.
But these shoes arrived home with us that day, were wrapped under our Christmas tree, and have passed through many memories in my life.
When Shenon and I decided to get married, we decided to wear our boots to the wedding. So underneath the gorgeous dress I was wearing was Justin's pair he bought me the year before. I remember my dad walking me down the aisle and stopping before handing me over to Shenon. He said, "Shenon could have cleaned his boots."
Since that day, we have always worn our boots for most of the special occasions in our life together.
I wore my boots for the birth of our two children, Gabriel and Cheyenne Grace. Cheyenne Grace came home from the hospital in her own beige and pink Justin boots. When we bought our first house, then sold the house and finally bought the last, we walked through the doors of the attorney's office holding hands in our boots.
My boots walked the white sands of Paradise Island, Bahamas, atop some of my favorite mountains, and I walked through many hospital doors as I prayed to protect Gabriel.
As my boots age I don't wear them as often – only for special occasions – as there will eventually come a time when the soles will wear out and I will have to take them off.
But until then, if you see me with my boots on, just know it's a special day for some reason.
Leslie Beachboard is editor-in-chief for Bertie Ledger-Advance, Chowan Herald, Perquimans Weekly and The Enterprise who has many memories of the miles covered in her boots. She can be contacted by email at [email protected]
Thadd White is Group Editor for Bertie Ledger-Advance, Chowan Herald, Perquimans Weekly, The Enterprise & Eastern North Carolina Living. He can be contacted by email at [email protected]